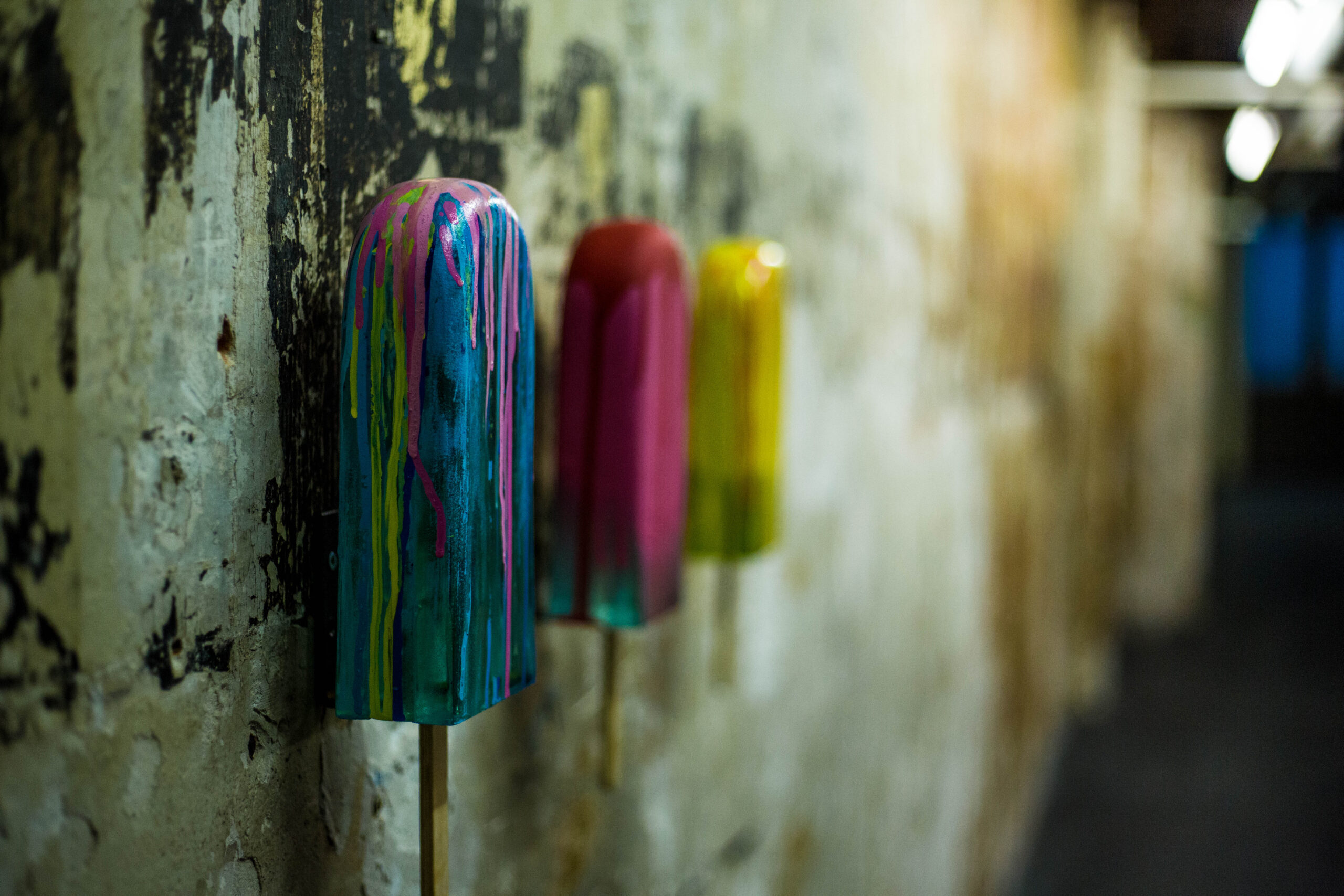 On the occasion of exhibition "Tomsky in America" at the headquarters of the advertising agency BETC, Thomas Arnal, who develops an autonomous artistic activity, presented a retrospective of almost 5 years of creation, with a work having particularly marked the minds.
This is "Eskimos", result of a collaboration between Benjamin Massé (Primat) and Thomas Arnal (Tomsky).
The work is composed of three blocks of glass representing popsicles at scale 3, shaped and sculpted by Tomsky at La Compagnie du Verre and painted by Primat.
The work, one of a kind, has been bought by a famous composer, collector and connoisseur of contemporary Art.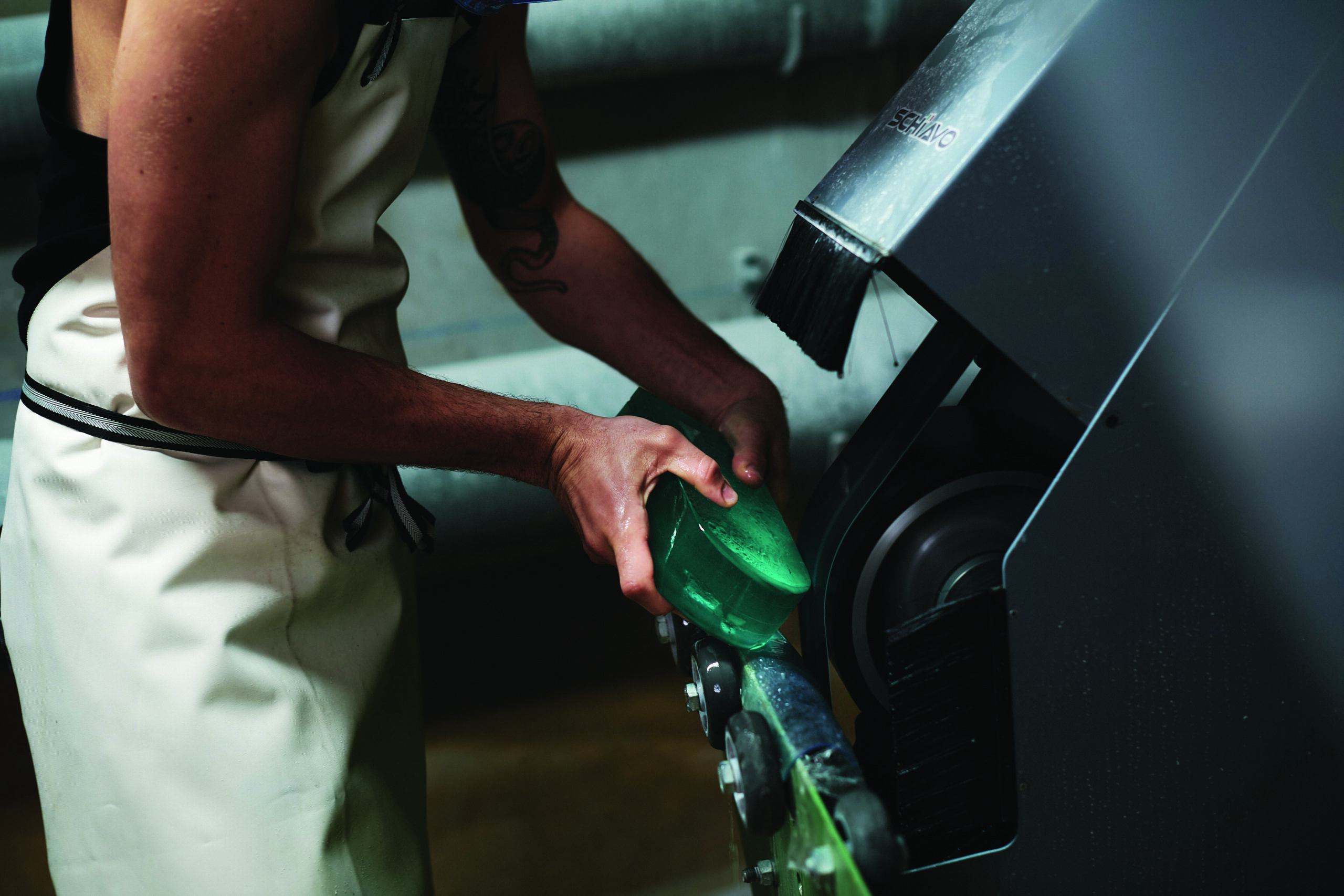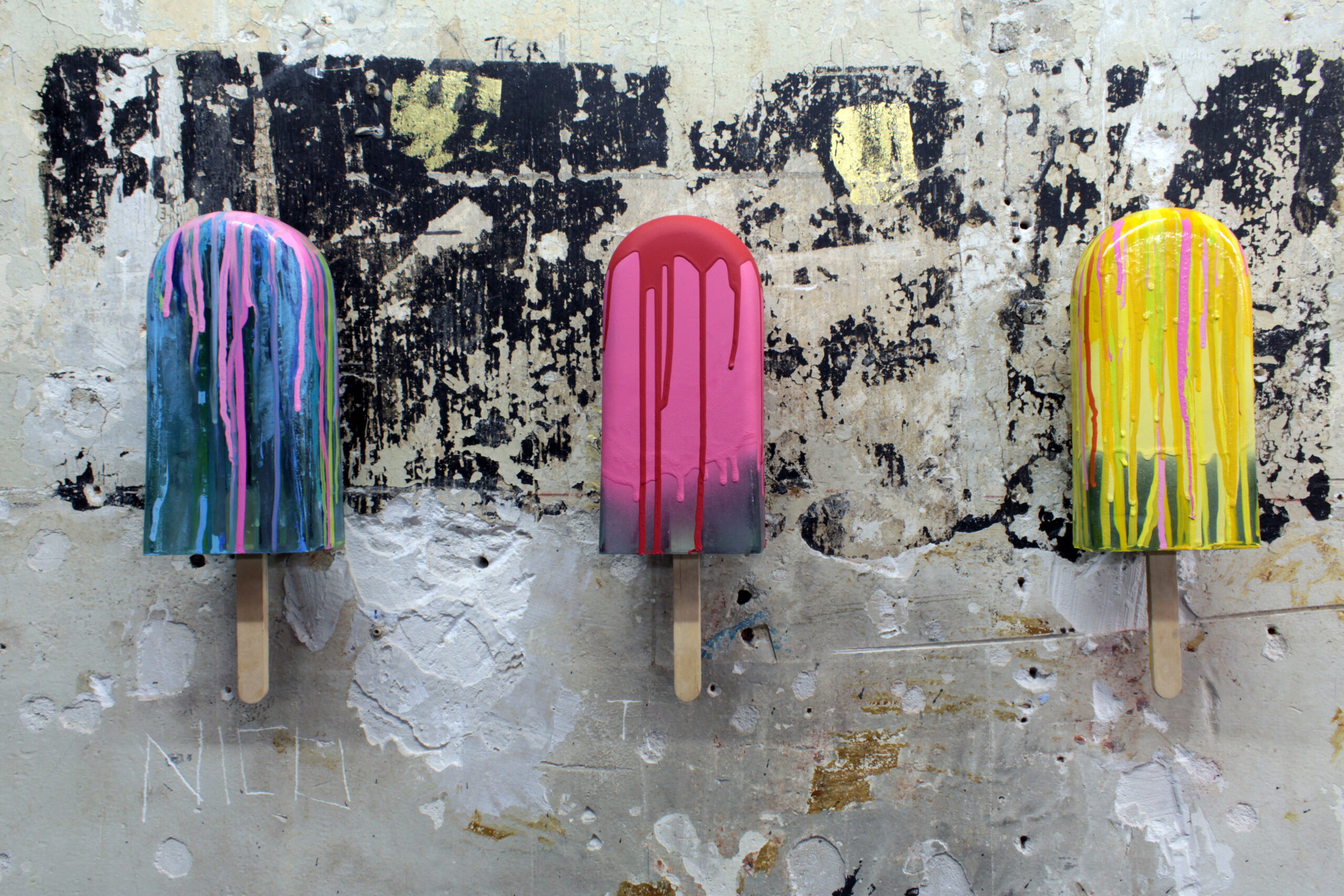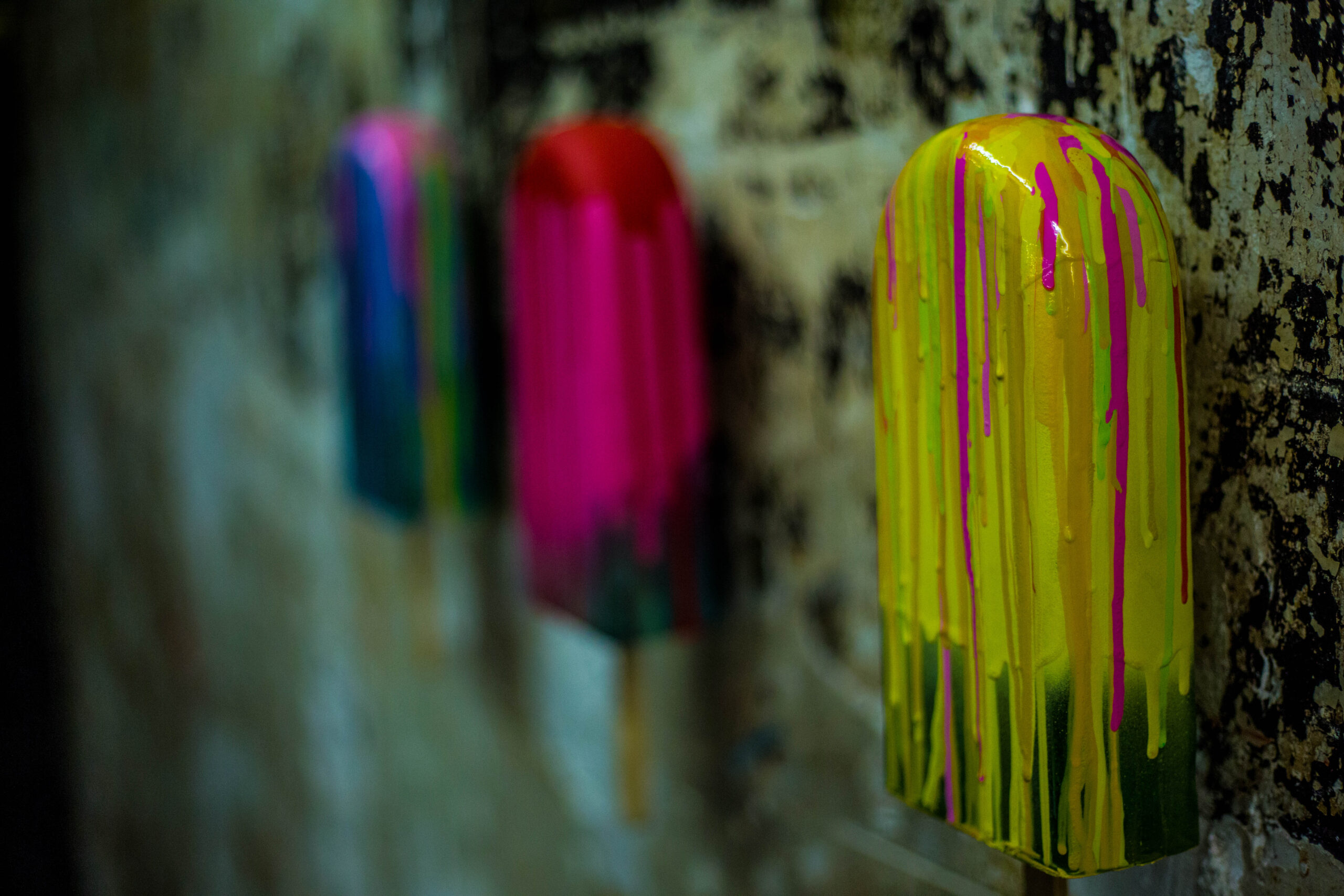 Exposition
The work was shown at the opening of Tomsky in October 2015