La Compagnie du Verre,
Traditional techniques with innovative modern designs for creators, designers and architects
Traditional manufacturing methods with innovation
The expertise of La Compagnie du Verre is traditional craftwork in cold glass which requires great understanding and skill with capability to match our clients demands whether interior designers, decorators or architects.
Left: table tray(s) made for Vincent Darré, in his show-room of 13, rue Royale in Paris.
A new workshop where you meet competence and dedication
Thomas Arnal, who passed his planner/fitter degree at the prestigious Ecole Boulle in Paris and was trained on glass for 6 years at Bernard Pictet, is a competent partner for managing every project of La Compagnie du Verre 's customers.
It is why he decided to launch, with a group of associates aware of his professional and artistic skills, a new workshop where his knowledge of all the building and decoration businesses and his professional skill offer a true excellence and human abilities to answer to any question about glass.
–
Glass is a material which can be utilized in widespread areas of creation. We specialize in enhancing architectural and decorative projects.

Customization
La Compagnie du Verre has outstanding capacity for customizing all types of glass.
Transformed and specifically engraved, for business and private customers.
The Art of Detail
Including limited edition accessories for men and rare objects conceived and made by Tomsky.
Illustrated by the highly acclaimed collection of unique and elegant bow-ties, all hand-made.
La Compagnie du Verre,
Custom made unique trophies and commemorative plates.
Ideal for gifts, prizes or commemorations or one-off creations with clear fixed prices.
La Compagnie du Verre : transparent rates.
Custom made creations, fitting the most demanding requirements, do not hesitate to contact us. We quickly reply to all inquires.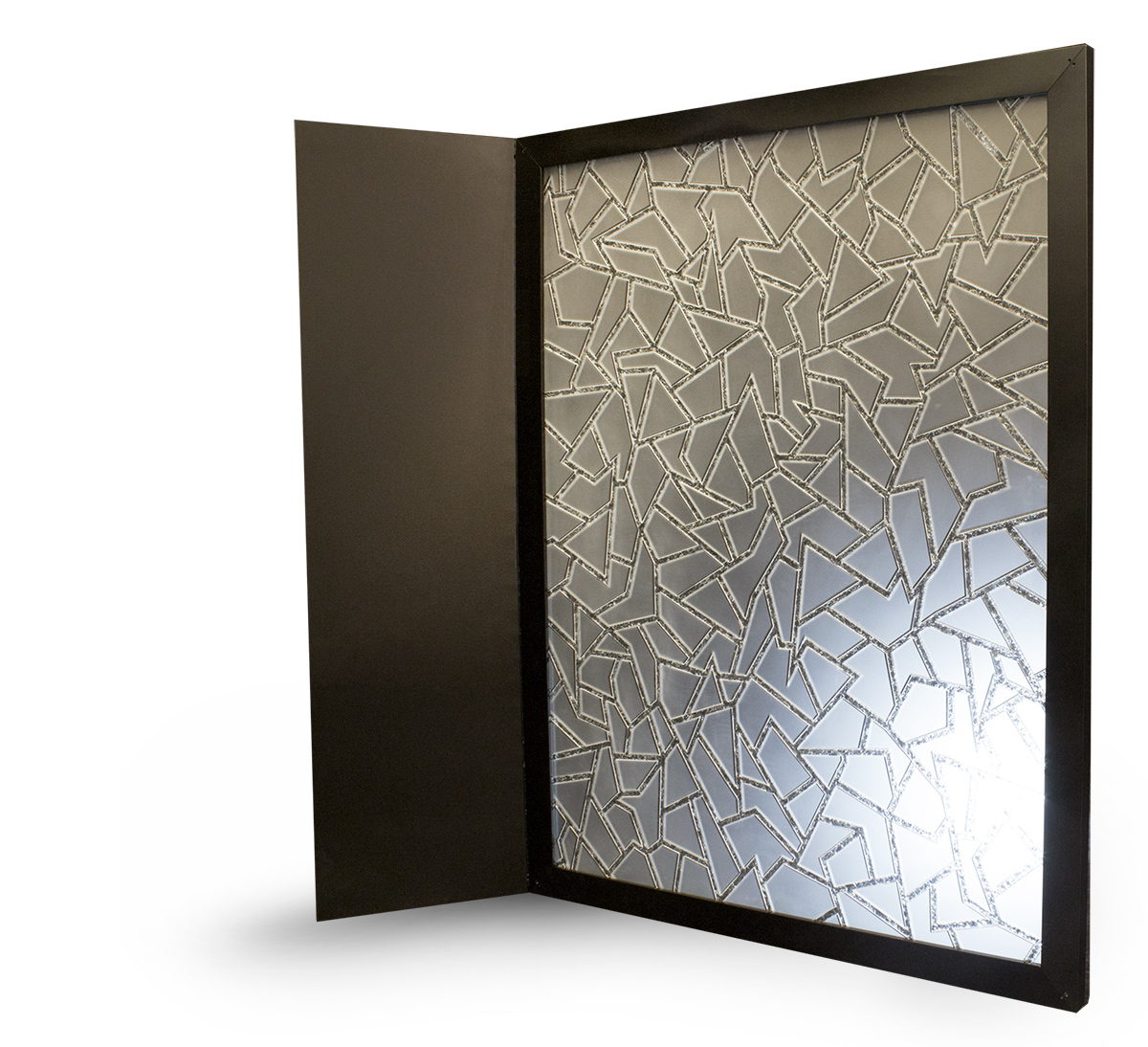 Screen
La Compagnie du Verre – 2017, private collection