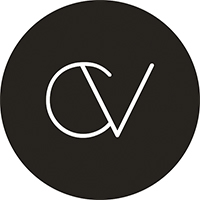 All our lives, yours and ours, have been turned upside down for almost a year. A virus has affected our families, our health, our work and, in many ways, our equilibrium.
La Compagnie du Verre took the full brunt of the shock, as did many others, but weathered the storm, continuing to provide the best possible service to our customers despite restrictions, difficult supplies and all related slowdowns. We also had a real downturn in business during the first lockdown, as some of our customers had to be cautious due to lack of visibility.
This will not prevent the year 2020 from showing a higher turnover than the previous year. Not in the proportions we could legitimately expect before the crisis, but higher all the same.
Among the highlights of this strange year, we will remember the chance and the honor to have worked for the
Starck's studio
(
Mori Venice Bar
) and to have realized a magnificent work of Euridice Zaituna within the framework of her exhibition "Je suis l'archive", at the villa Vassilieff. There is also the opening of our
online store
, which allows us to make our know-how known and accessible. The first quarter will allow us to expand the offer and to develop this direct sale significantly. We can sum up by saying that the year to come is already, for la Compagnie, very much in motion and that the prospects, quite simply, are good.
New ideas combining imagination, inventiveness, a sense of innovation and excellent know-how will be on hand to meet your new projects. You also know our reactivity, it will not fail.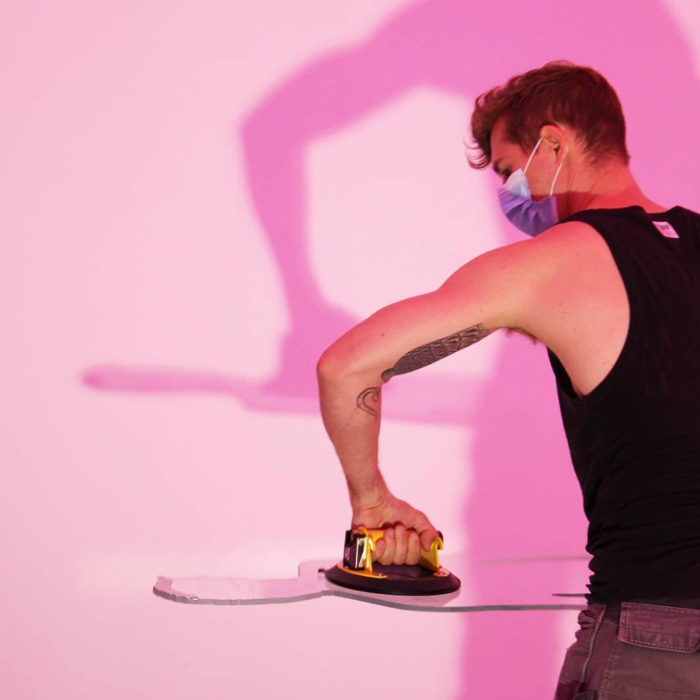 It is with this positive spirit that the entire team of la Compagnie du Verre sincerely hopes, whether or not we work together, that 2021 will also be a year of resilience, sharing, preserved health and of course bouncing success.
(And never forget that there is more to glass than what you see)