La Compagnie du Verre offers every traditional technique of cold processing of glass for decorative or ornamental purposes.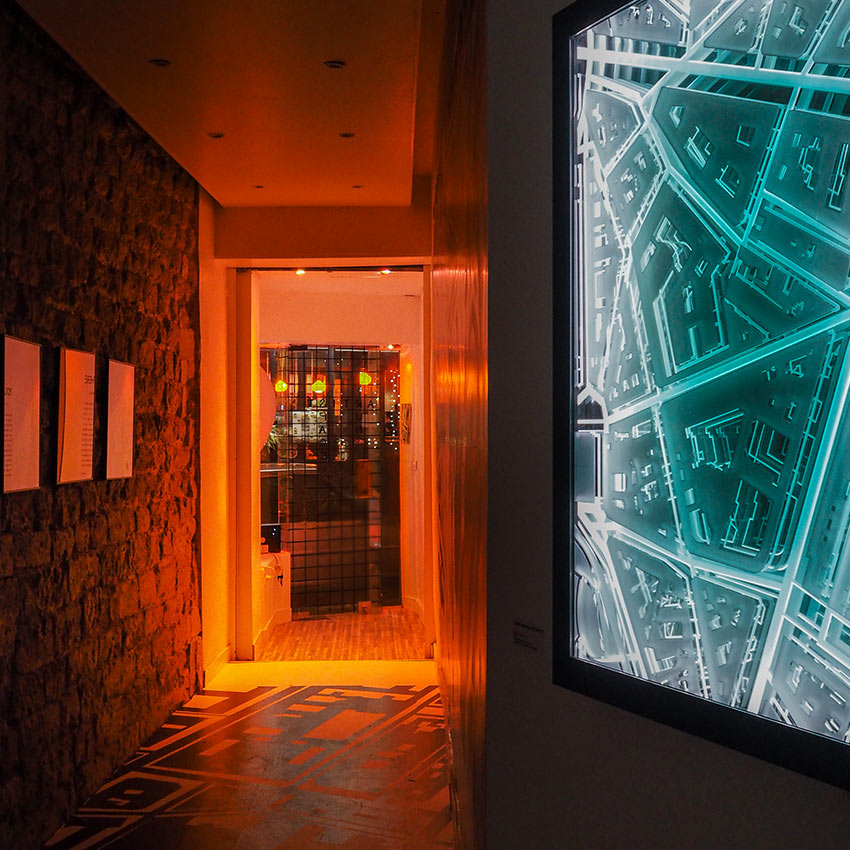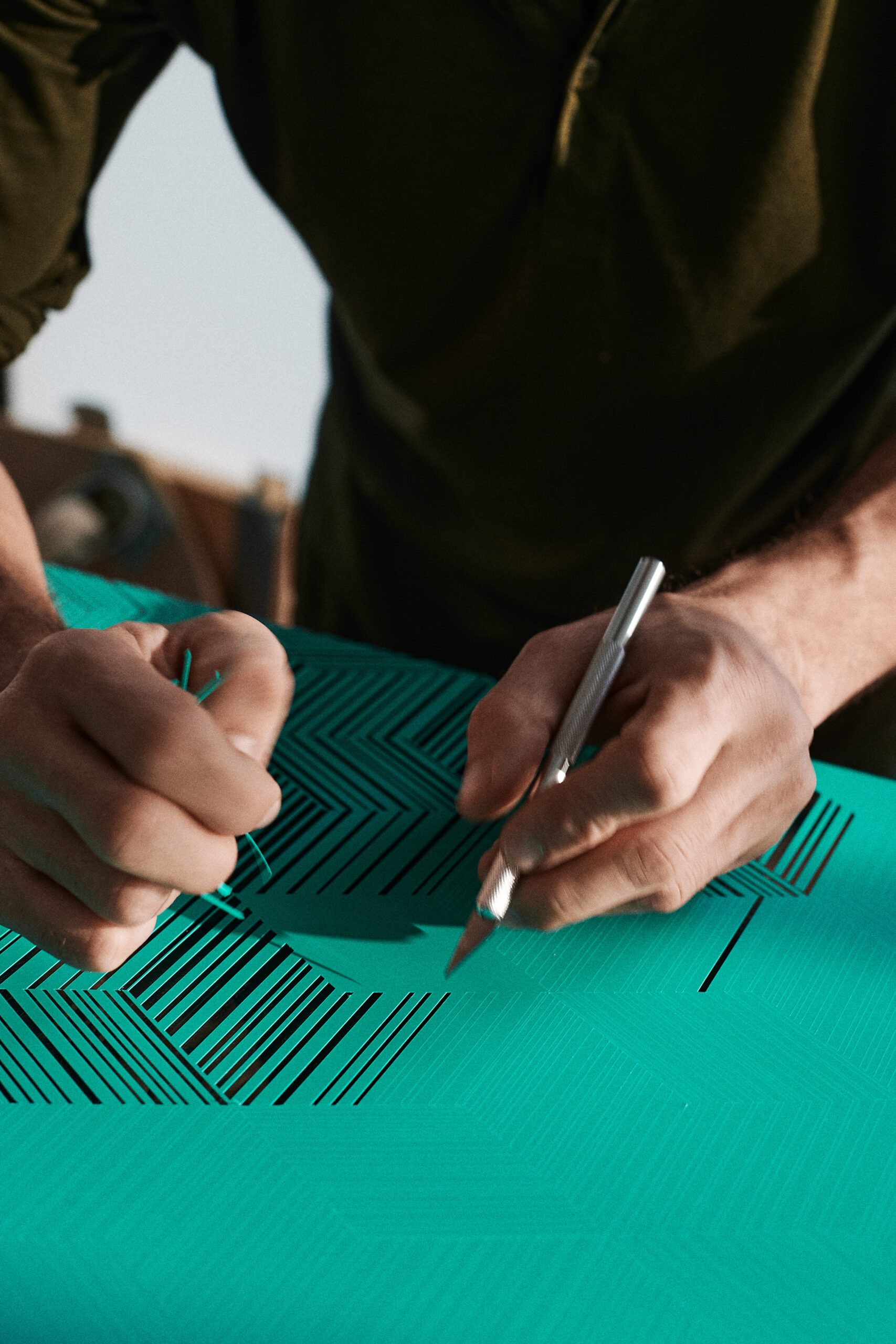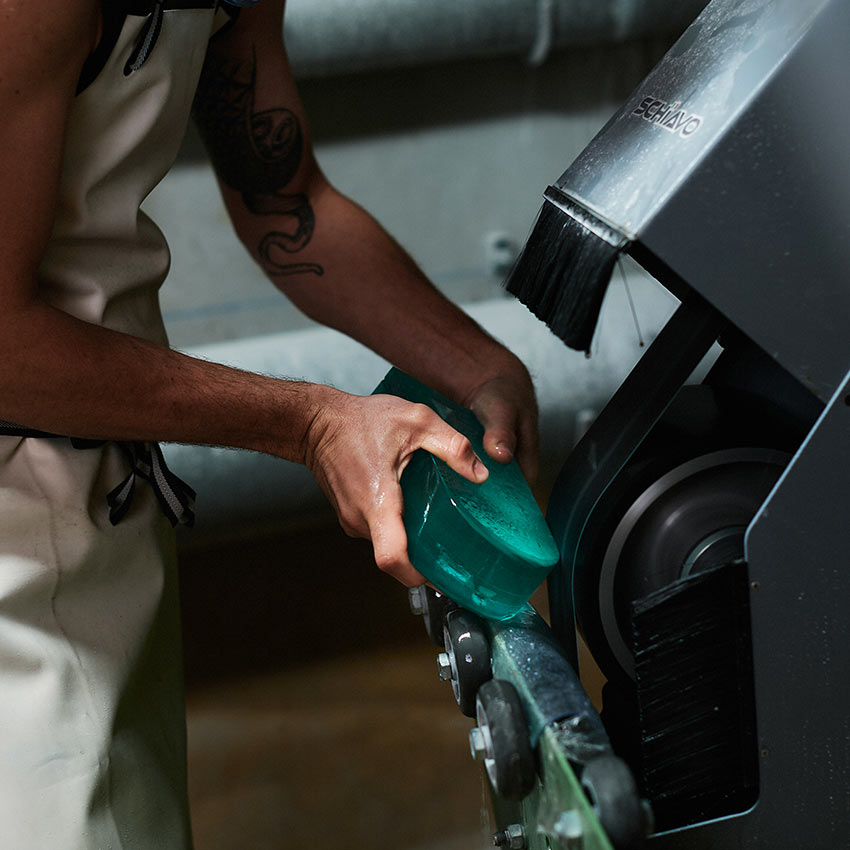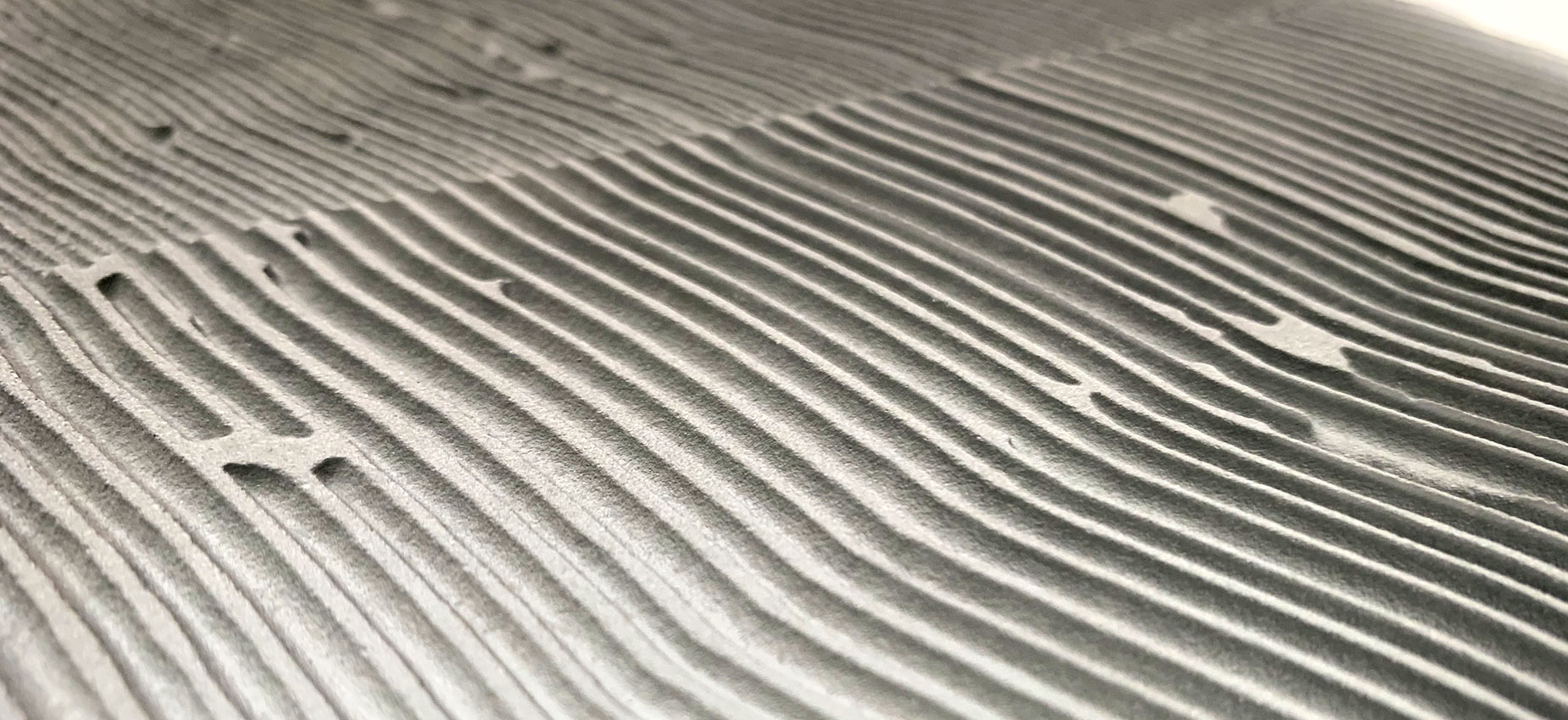 La Compagnie du Verre's exclusive asset is not only to know glass techniques like the back of its hand, but also to know how to make them evolve to meet the artistic and technical requirements of its customers.
Its knowledge and know-how also position La Compagnie du Verre as a force for advices and proposals on all projects involving glass.
Techniques applied to the cold transformation of glass:
Sandblasting
Abrasion
Engraving
Hammering
Cutting
Collage
Serigraphy / Silkprinting
Plating
The work is carried out on cold glass panels, which allows all dimensions, even large ones.
Other types of glass work, for example hot glass, are carried out by subcontractors whose quality and professionalism are guaranteed by La Compagnie du Verre.