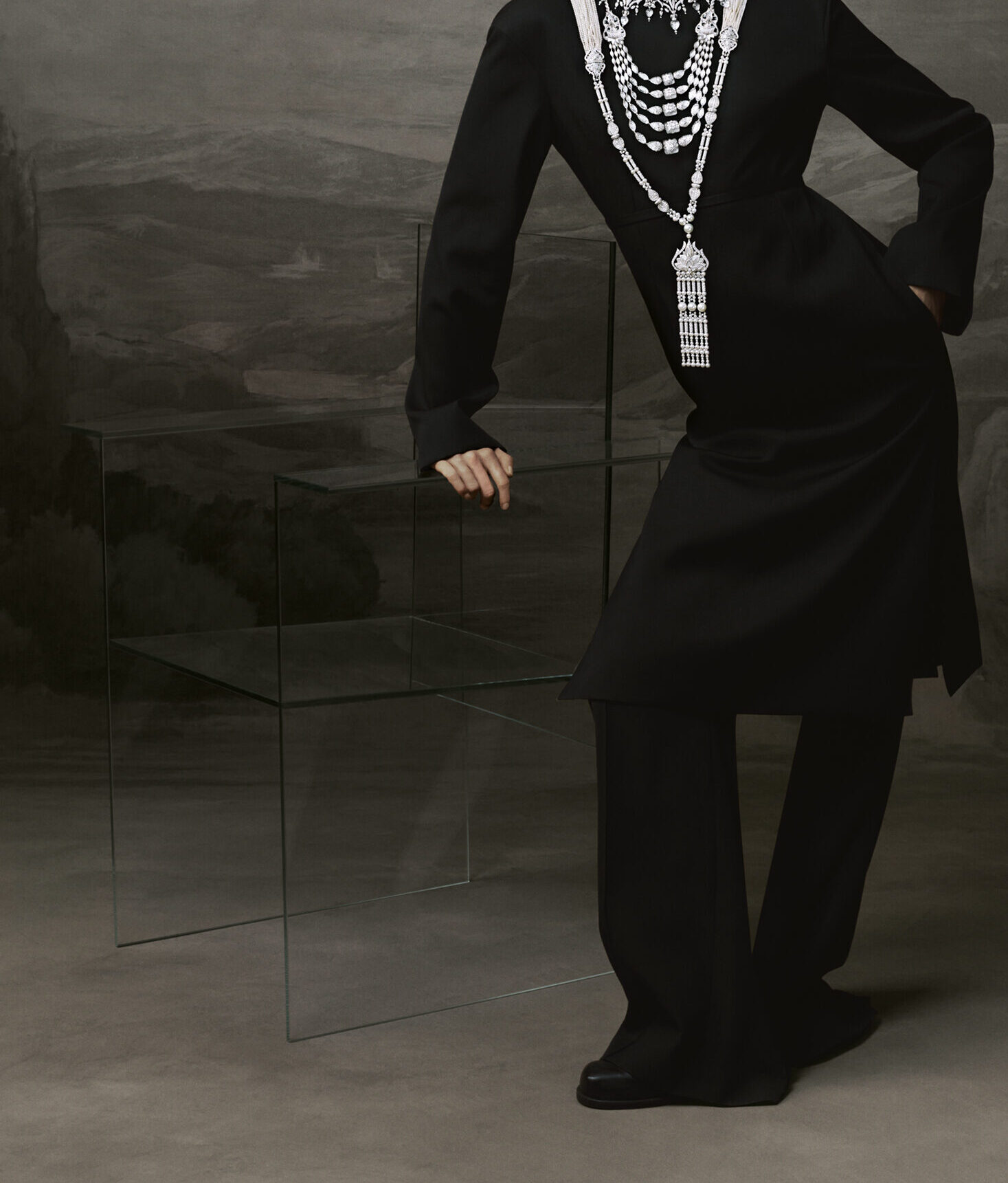 Created and designed for the shooting of the "New Maharajah" collection of famous jeweler of the Place Vendôme, Boucheron, la Compagnie has  produced a glass "throne".
The client's request was to showcase his jewelry while giving a royal look to the object. This is when the idea of a glass chair was born. La Compagnie took up the challenge, designing this seat without nails, screws or dowels.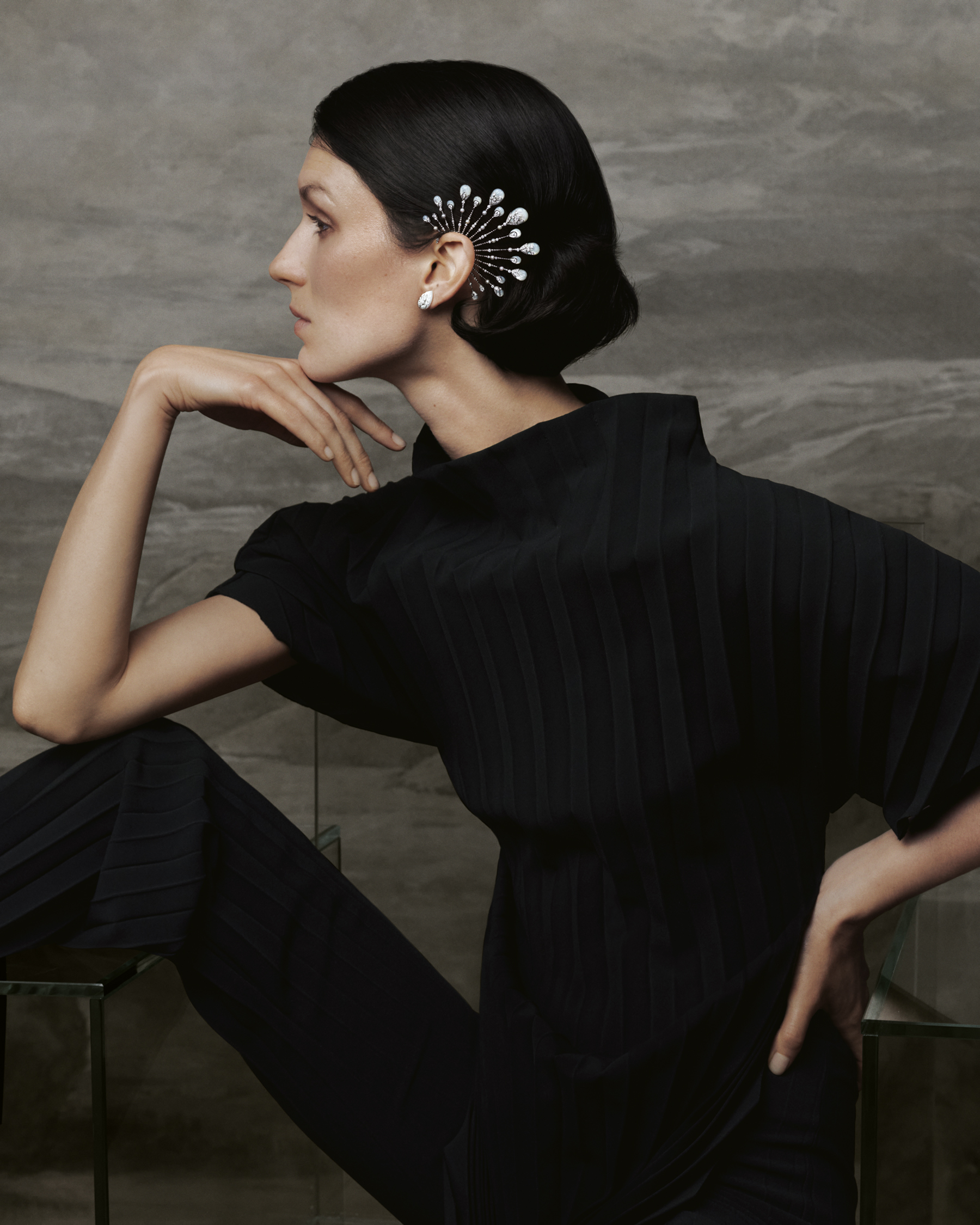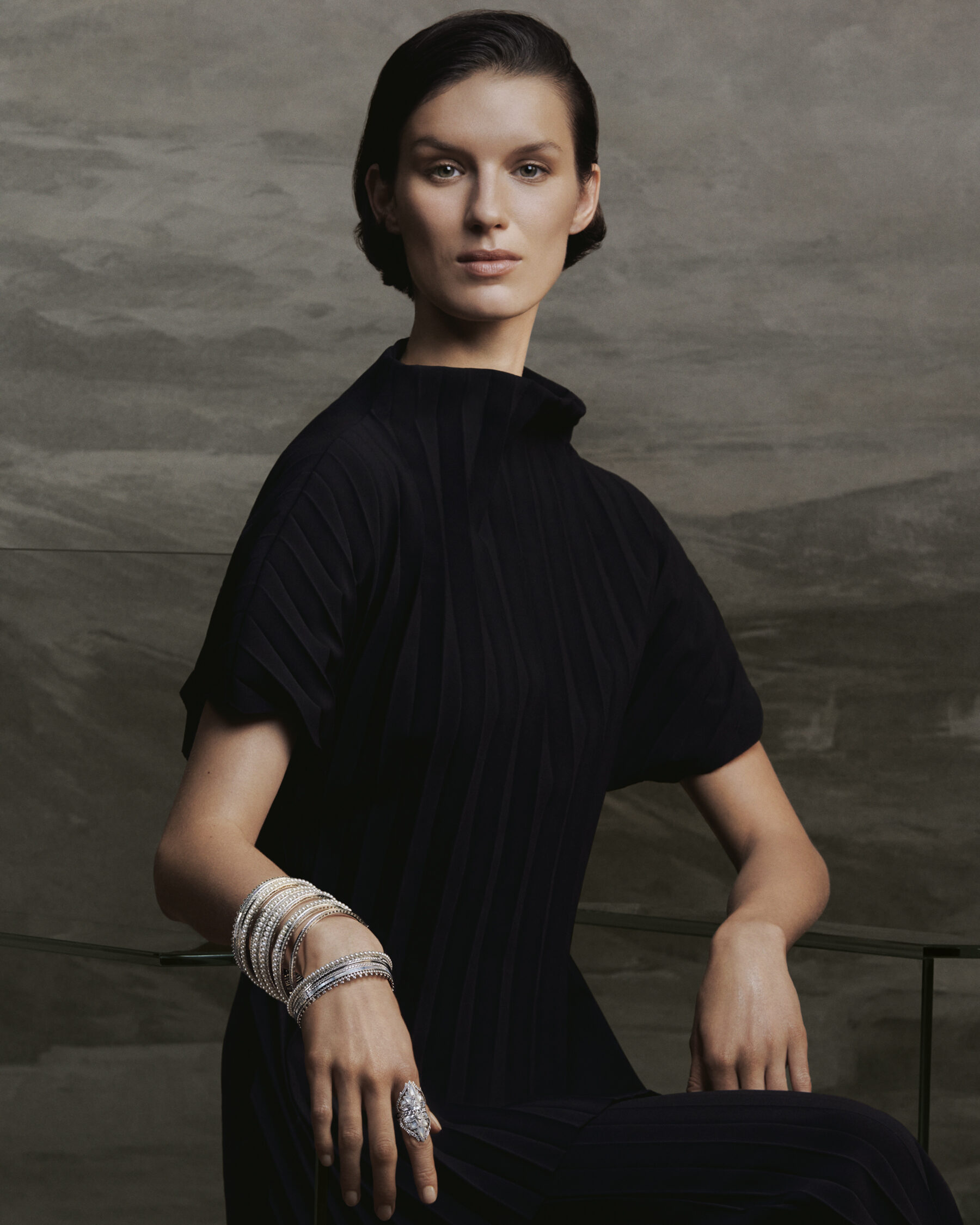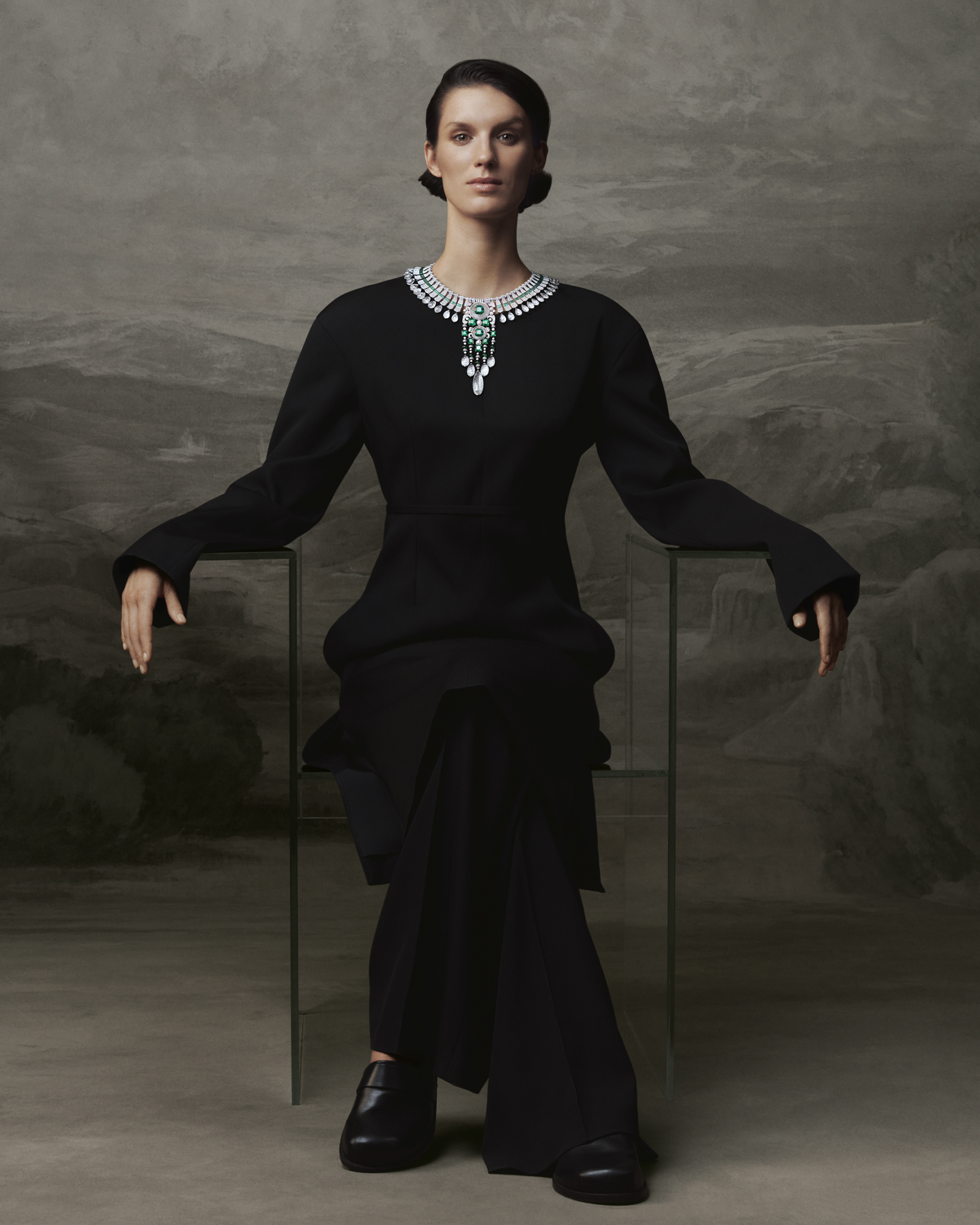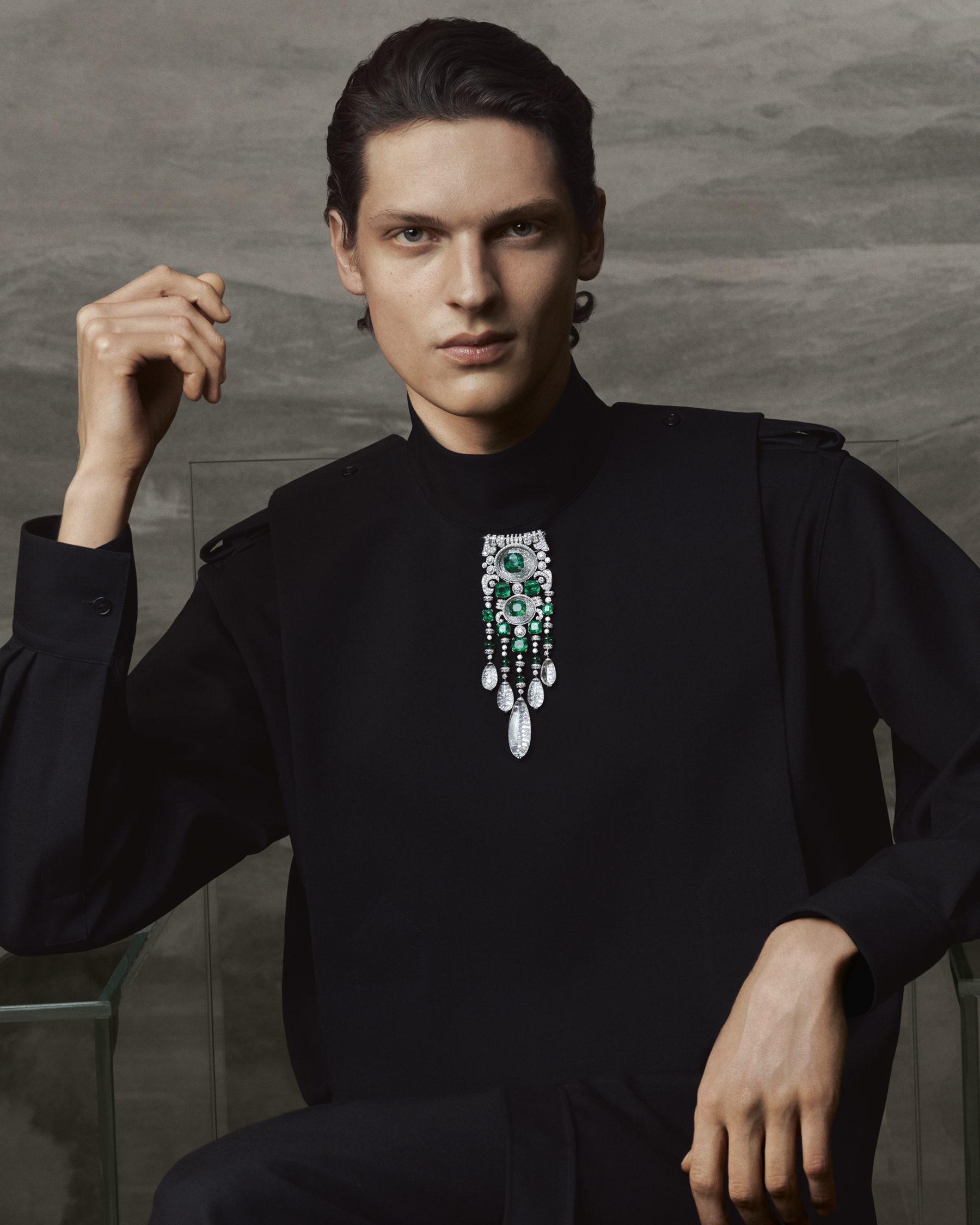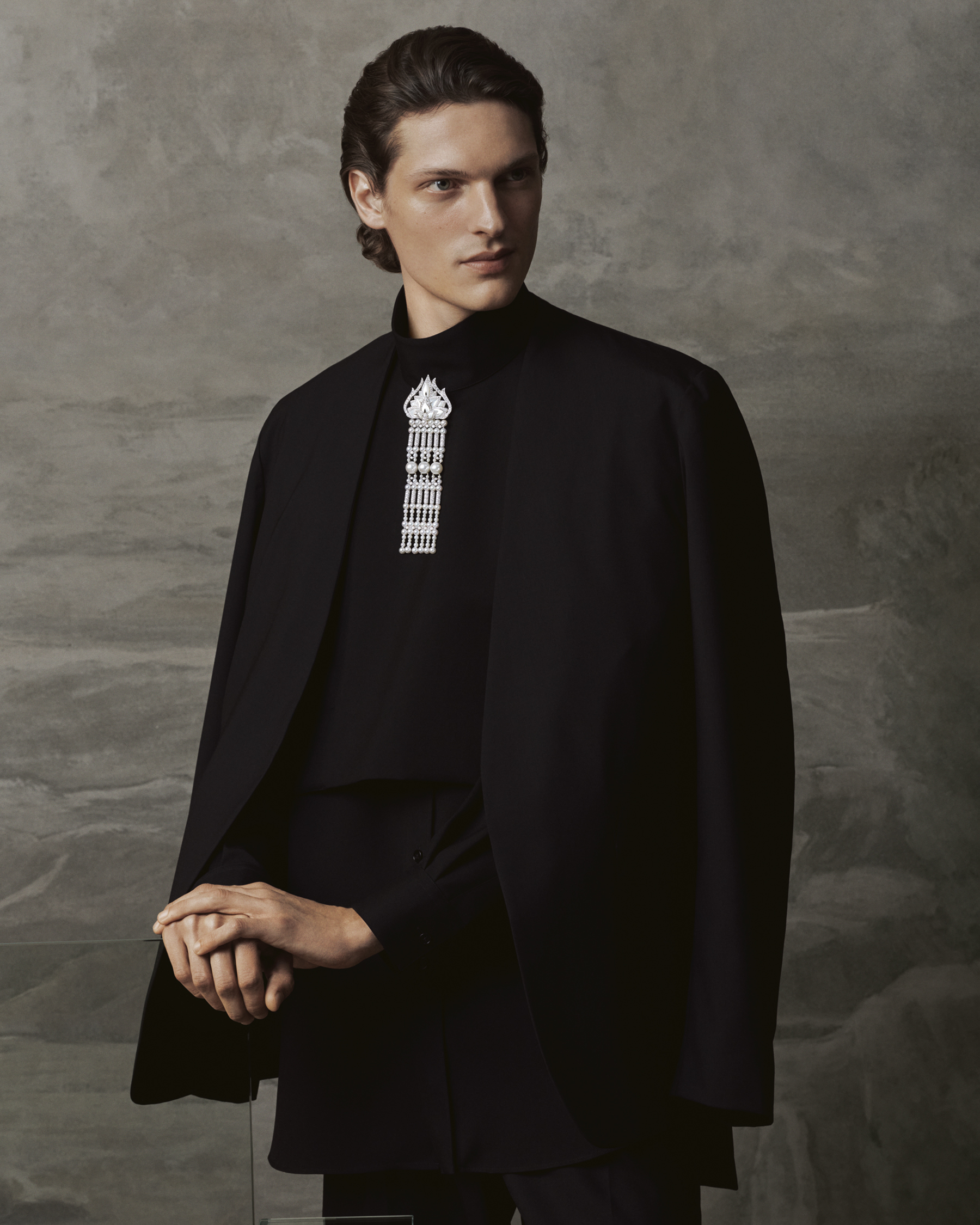 Secrets of design
The chair is composed of 6 tempered glass plates, with extremely precise dimensions, which have been assembled by UV gluing.
This type of glue allows a powerful, resistant and colorless adhesion. The ultraviolet glue polymerizes under the action of light and more precisely under ultraviolet rays, hence the use of a dedicated lamp (neon color, in the video).
Precised placement of each plate was critical in order to achieving a balanced chair.